Mesa Property Management
We Can Help Manage Your Mesa Rental Property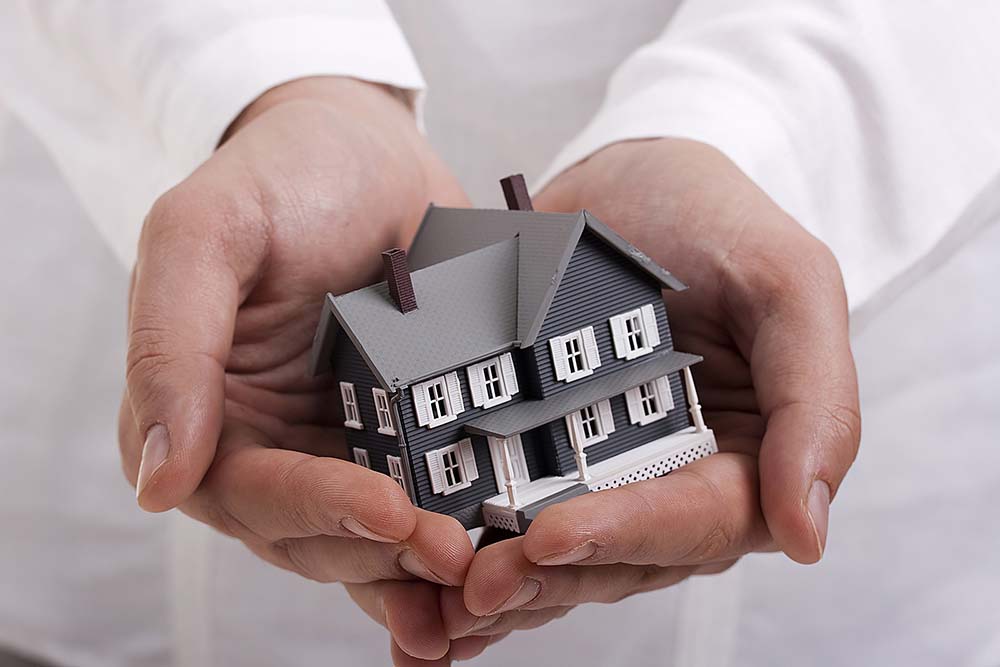 Let us take the stress out of managing your properties!

We offer a full range of property management services tailored to you as an investor, homeowner, or landlord. We have an extensive porfolio of single family homes, townhouses, condos, and apartments in the Mesa / Metro Phoenix area.
Our Mission / Philosophy is to provide comprehensive management services:
One-on-One customer service
Fast maintenance turnaround
Reduce investor/owner frustration
Protect investment/asset value
Quick leasing of properties
Denman Realty & Property Management offers the following experience to our home owners:
Over 20 years as a Licensed real estate agent
Real Estate Broker since 2000
Personally owned rental property for over fifteen years
Over 20 years professional property management experience
Six years of financial analysis experience in the real estate industry
In house residential property investment consulting services
Inquire About Our Services
Maintenance
---
Perform periodic drive-by inspections to ensure the property is being properly maintained.
Perform periodic inspection of interior of property to ensure it is being properly maintained.
Arrange and supervise property repairs and maintenance.
Competitive bidding on major repairs required. Provide prior notification and seek authorization from owner on all major expenses and repairs.
Written bids sent for prior authorization on improvements.
Communication
---
Handle all tenant calls including "middle of the night" emergency calls.
Periodic owner updates during vacancies.
Update owners on new laws affecting their rental properties.
Accounting Services
---
Collect monthly rents and follow collection / eviction policy as needed.
Maintain security deposit records.
Provide monthly statements, checks and copies of receipts. Statements prepared and sent on the 20th of every month.
Provide end-of-year accounting summary (IRS Form 1099) for assistance in tax preparation.
Review & pay all expenses in timely manner.
Pay monthly repair and maintenance expenses if applicable. We do not mark up any of the trade bills. You pay actual costs.
Leasing Services
---
Advertise vacancies through property signs, Multiple Listing Service (MLS), Internet and other sources.
Show properties to prospective tenants.
Carefully screen tenants through researching and verifying prior rental history, employers, and credit bureaus (criminal background check available upon request at additional cost).
Perform move-in and move-out inspection when tenants enter or vacate property.
Distribute security deposits based on tenant performance and property condition at move-out.
Additional Services (Services offered for additional fees)
Manage / supervise insurance repairs or property renovations
Provide vacant inspection service for property owners who seasonally occupy their property and do not want to rent it out during their absence.
Testimonials
---
"I highly recommend Denman Realty Property Management for the management of your property. They have been our property management company for over 2 years and it has been a wonderful experience. Our property manager, has been outstanding! She is easy to work with and always prompt in getting in touch with me if there are any issues with a property. Denman Property Management is well organized, timely in response, follow-through and results oriented. Our tenants are very happy and that makes it a successful experience."
- Meg & John- West Valley, AZ
Frequently Asked Questions
Q: What pet policies are there?

A: No property owners will approve occupancy for the following breeds of dogs:


Rottweiler's
Pit bulls
Dobermans
Chows
German Shepherds



You will be required to sign a statement attesting to the fact that your pet has no history nor any known incident of showing a threatening posture towards people. Pet restrictions do not apply to assistive living animals.
Mesa Area Information
---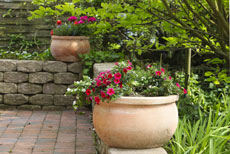 Mesa is a city in Maricopa County, in the State of Arizona and is a suburb located about 20 miles (32 km) east of Phoenix. Mesa is the central city of the East Valley section of the Phoenix Metropolitan Area. It is bordered by Tempe on the west, the Salt River Pima-Maricopa Indian Community on the north, Chandler and Gilbert on the south, and Apache Junction on the east. As of the 2010 Census Mesa became Arizona's center of population.

Mesa is the third-largest city in Arizona, after Phoenix and Tucson. and the 38th-largest city in the US. The city is home to 439,041 people as of 2010 according to the Census Bureau. It actually has more people than more recognizable cities such as Mesa, Miami, Minneapolis, Cincinnati, Pittsburgh, St. Louis, Tulsa, Wichita, and Cleveland. Mesa is home to numerous higher education facilities including Polytechnic campus of Arizona State University.